Patient Decision-Making for Organ Donation and Transplantation
Environmental Scan on the Role of Patients in Governance Models and Decision-Making for the Organ Donation and Transplantation Setting
Knowledge User(s)
Organ Donation and Transplantation Collaborative
Funding Source(s)
Canadian Institutes of Health Research (CIHR) through the Strategy for Patient-Oriented Research (SPOR) Evidence Alliance
Health Canada
Project Objectives
To (1) examine existing models of patient and public involvement in organizational governance structures in Canadian healthcare sectors; (2) describe the commonalities and differences in the governance structures that include patient/public involvement; (3) identify existing methods of evaluating patient/public governance models in Canadian healthcare sectors; and (4) develop recommendations or considerations for a patient and public governance model to inform the work of the Organ Donation and Transplantation Collaborative.
Research Approach
Two-Phased Qualitative Descriptive Approach (Semi-structured Interviews and Document Review)
Project Lead(s)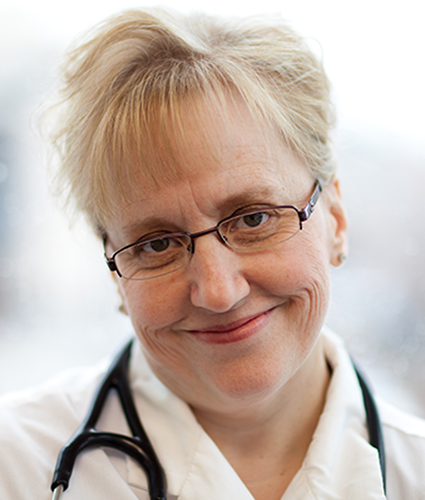 Sharon E. Straus is a geriatrician and clinical epidemiologist who trained at the University of Toronto and the University of Oxford. She is the Director of the Knowledge Translation Program and Deputy Physician-in-Chief, St. Michael's Hospital; Director, Division of Geriatric Medicine, University of Toronto; Vice Chair, and Professor, Department of Medicine, University of Toronto.
Dr. Straus currently holds a Tier 1 Canada Research Chair in Knowledge Translation and Quality of Care and has authored more than 400 peer-reviewed publications and 3 textbooks in evidence-based medicine, knowledge translation and mentorship. She is in the top 1% of highly cited clinical researchers as per Web of Science. She holds more than $57 million in peer reviewed research grants as a principal investigator. She has received national awards for mentorship, research and education.