Welcome to Our Alliance!
The SPOR Evidence Alliance is a partnership between researchers, patients, healthcare providers, policymakers, and other decision-makers who are committed to building a Canadian health system that is increasingly informed and improved using best available evidence and innovations uncovered by the health research community.
The Alliance is jointly funded by the Canadian Institutes of Health Research  and 41 public agencies and organizations across Canada to create a collaborative research environment that is centred around patients and health system decision-makers as part of the Strategy for Patient-Oriented Research initiative.
---
What We Do
We respond to decision-maker research priorities and needs in knowledge synthesis, guideline development, and knowledge translation
We offer a range of courses and workshops for individuals who develop or use knowledge synthesis, guidelines, and knowledge translation products
Learn more »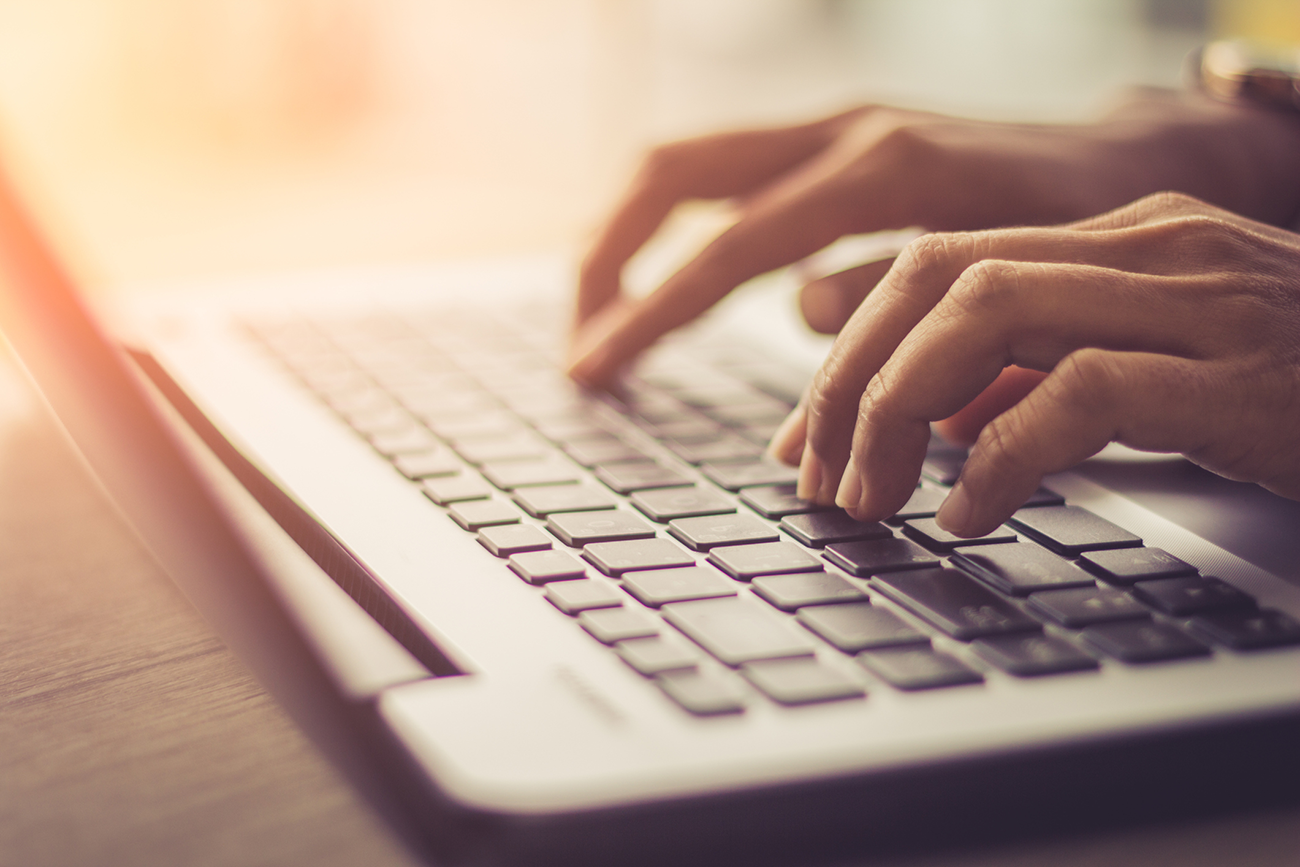 We advance the science and application of knowledge synthesis, guidelines, and knowledge translation activities
Learn more »