Looking For Research-Based Evidence?
The SPOR Evidence Alliance can help gather information from research evidence in a systematic and transparent way to answer your health-related questions.
Ask a Question
COVID-19 Evidence Synthesis
The SPOR Evidence Alliance has been responding to decision-maker request for timely and up-to-date synthesis of scientific evidence on COVID-19.
Continue Reading
---
What We Do
We respond to decision-maker research priorities and needs in knowledge synthesis, guideline development, and knowledge translation
We offer a range of courses and workshops for individuals who develop or use knowledge synthesis, guidelines, and knowledge translation products
Learn more »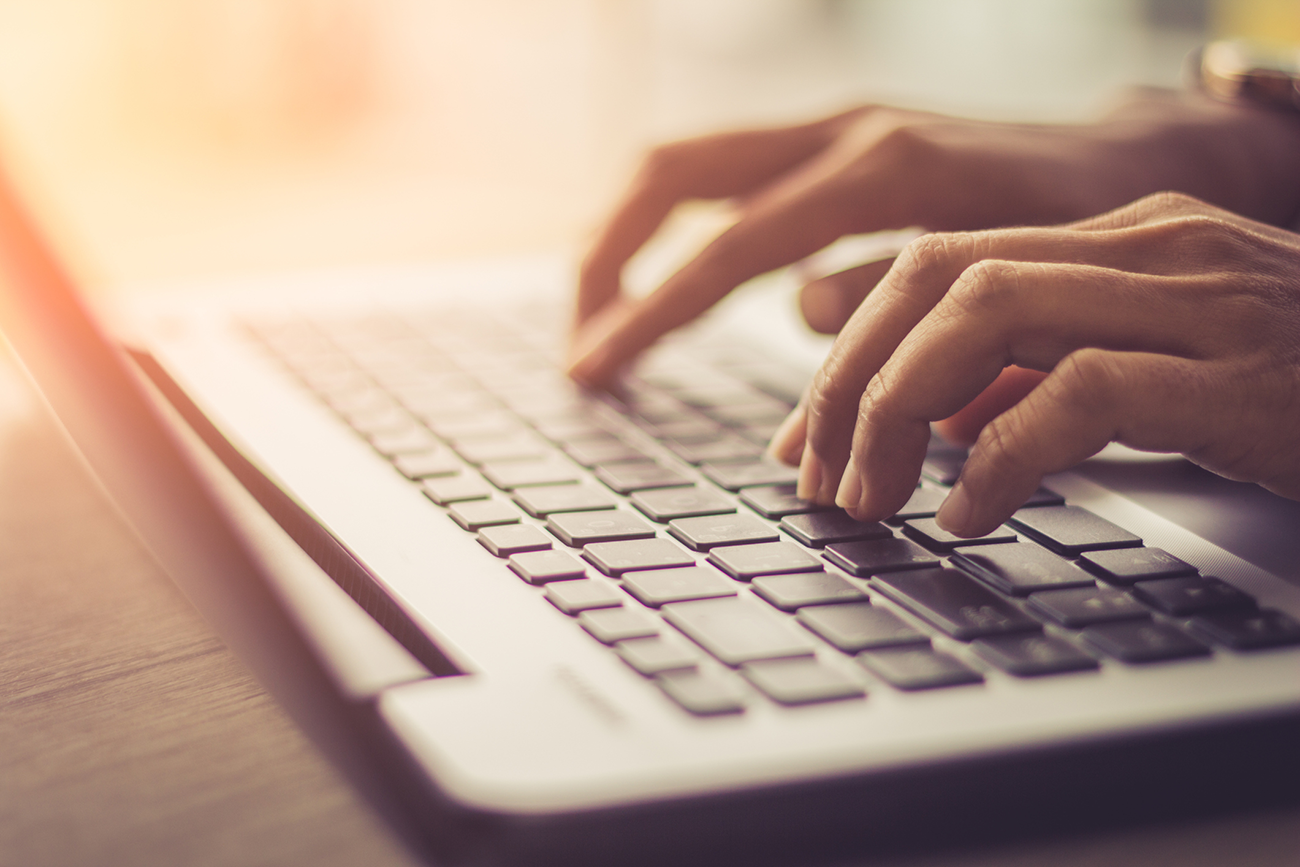 We advance the science and application of knowledge synthesis, guidelines, and knowledge translation activities
Learn more »