Welcome to Our Alliance!
Canada is recognized internationally as a leader in health research, yet patients are not receiving optimal care. A lack of communication and collaboration between researchers and decision-makers in Canada has led to slow uptake of new findings in policy and practice, as well as duplication of work among researchers.
At the SPOR Evidence Alliance, researchers, patients, healthcare providers, policymakers, and organizations who use research, all work together to improve the Canadian health system and practices by providing access to high-quality scientific information created to meet decision-maker needs.
---
What We Do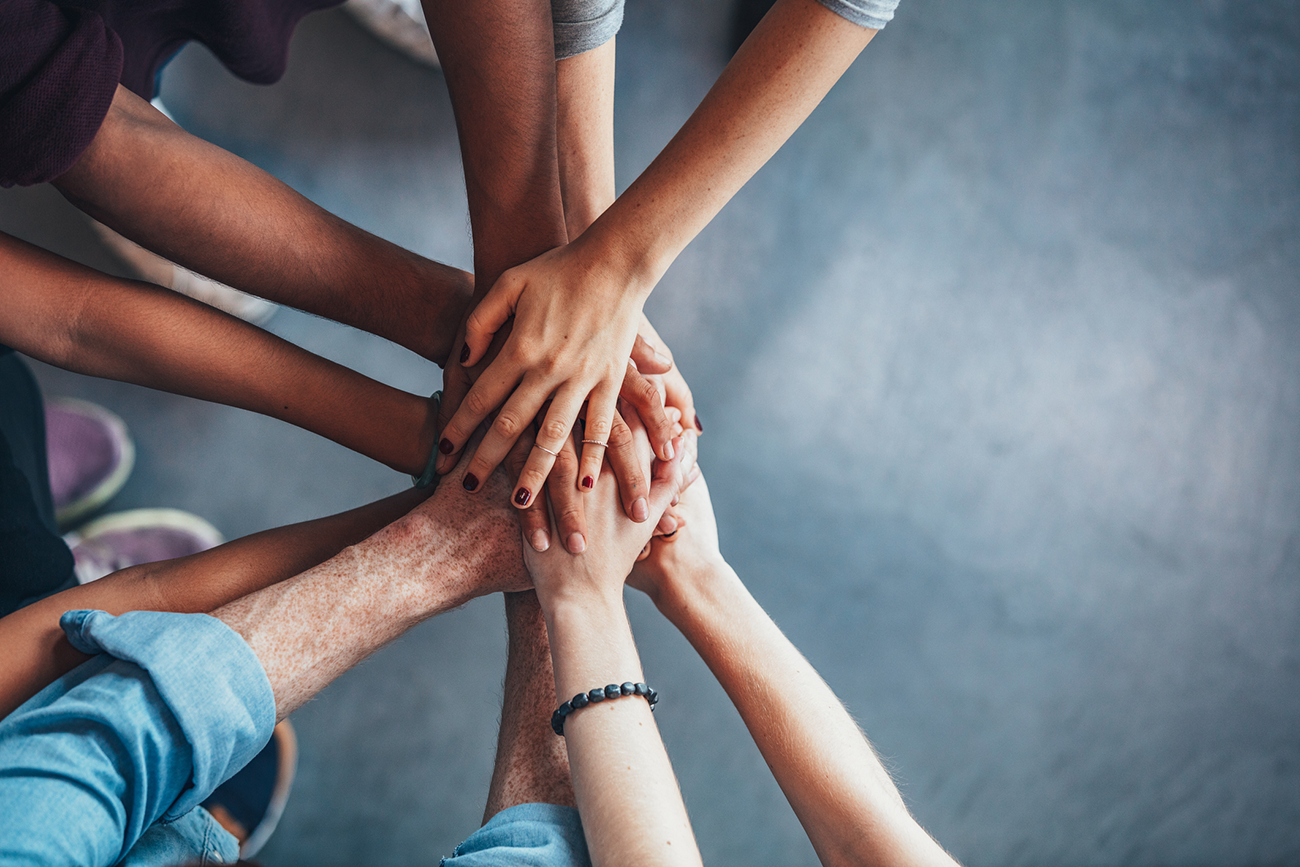 We are a Canada-wide alliance of researchers, patients, clinicians, and decision-makers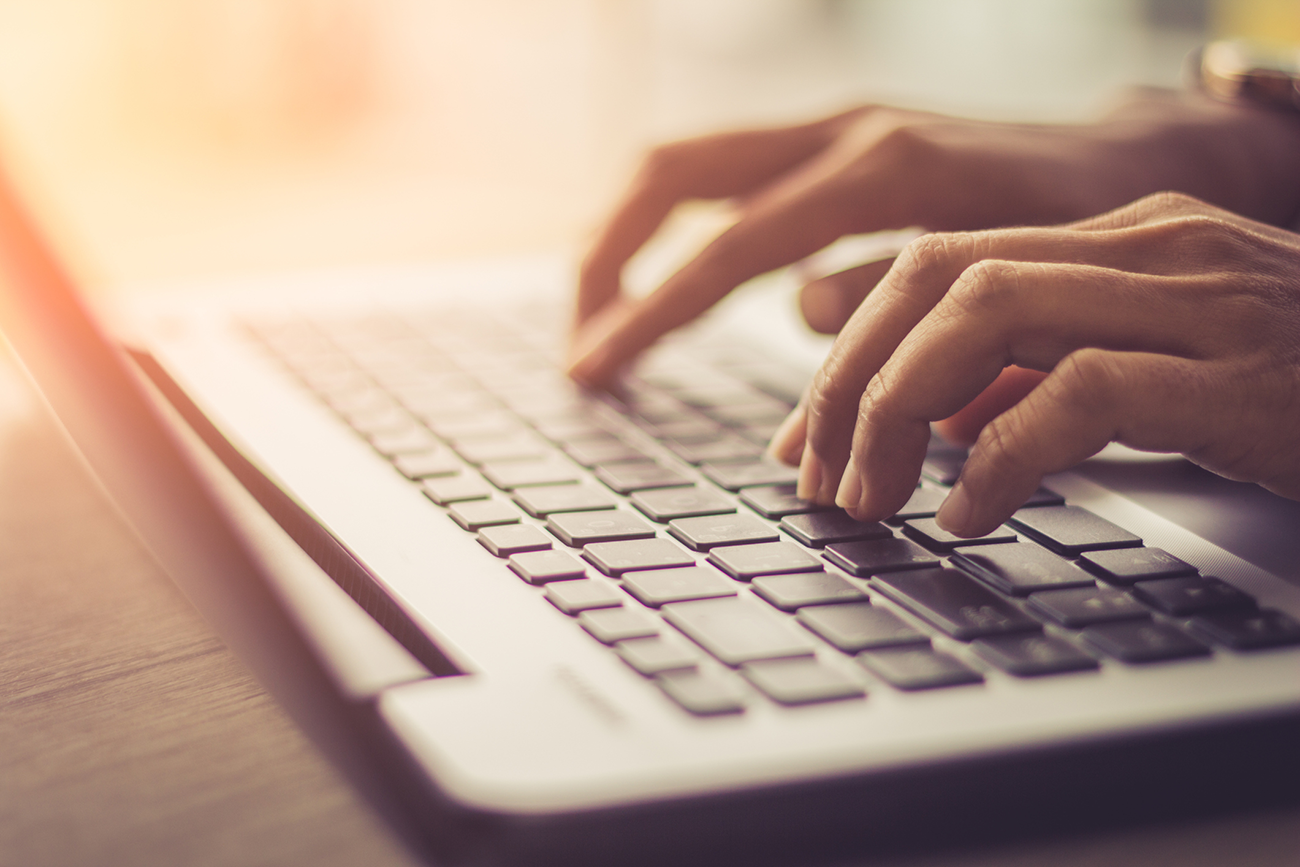 We provide evidence-based answers to make sure the right information is delivered at the right time
We respond to knowledge user needs in knowledge synthesis, clinical practice guideline development, knowledge translation, and patient-oriented research
We build capacity and advance the science of knowledge synthesis, clinical practice guidelines, knowledge translation, and patient-oriented research