Trauma-Informed Care Practices to Support Caregivers
Trauma-informed Care Practices to Support Caregivers of Children with Severe Illness: A Systematic Review
Project Status:

In progress
Knowledge User(s)
Patient and Public Partner
Patient/Public Partner(s)
Carmen Carriere
Project Trainee(s)
Alicia Kilfoy
Collaborator(s)
Aimee Hildenbrand, Esther Lee
Funding Source(s)
Canadian Institutes of Health Research (CIHR) through the Strategy for Patient-Oriented Research (SPOR) Evidence Alliance
Project Objectives
To synthesize the literature on the effect of trauma-informed care services for the prevention and management of traumatic stress and related symptoms in the family caregivers of children with life-limiting illness.
Research Approach
Systematic Review
Project Lead(s)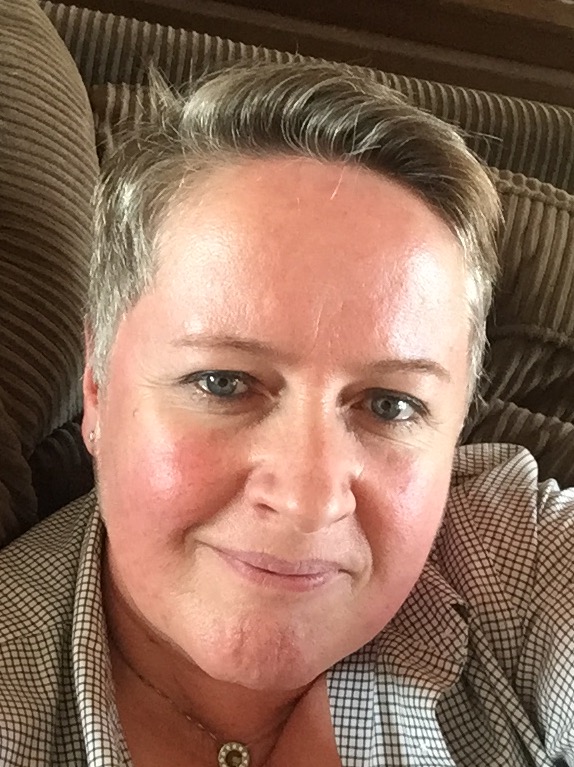 Beverley Pomeroy is an active patient partner, Healthcare Educator and works with the Experience Team at Island Health. Bev is a co-lead and PI on several research projects partnering with institutions and organizations like UBC, BC Children's Hospital and Women's Health Research Institute. They also sit on the Oversight & Advisory Council for BCPSQC's Patient Voices Network and SPOR Evidence Alliance Executive Committee. Bev has a particular interest in Justice, Equity, Diversity and Inclusion (JEDI+) and has co-developed a Trauma & Resiliency Informed Practice program for Research and Evaluation; a strength-based approach to patient-oriented research. Bev fell into patient- oriented research after her daughter, Sophia, passed away in 2017 from a rare, complex, chronic disease at the age of 16.
Dr. Lindsay Jibb holds the Signy Hildur Eaton Chair in Pediatric Nursing Research at the Hospital for Sick Children and the University of Toronto and is a Certified Pediatric Hematology/Oncology Nurse. Lindsay's research program is broadly focused on enhancing quality of life and improving psychosocial care for children, adolescents, and young adults with cancer and their families with focus on: user-centered development and evaluation of digital health technologies for symptom management; interventions to empower and support the health of family caregivers of children with cancer; home-based childhood cancer care; and child with cancer- and caregiver-oriented research priority identification and engagement in research.
Click image below to view the research spotlight.