Maternal and Newborn Morbidity and Mortality
Epidemiology of Maternal and Newborn Morbidity and Mortality in the Postnatal Period
Knowledge User(s)
World Health Organization
Project Trainee(s)
Justine Dol, Brianna Richardson, Rachel Dorey, Rachel Ollivier, Hwayeon Danielle Shin
Collaborator(s)
Mercedes Bonet, Étienne V. Langlois
Funding Source(s)
Canadian Institutes of Health Research (CIHR) through the Strategy for Patient-Oriented Research (SPOR) Evidence Alliance
World Health Organization
Project Objectives
To map existing evidence on the timing and causes of maternal and neonatal mortality and morbidity during the postnatal period.
Research Approach
Meta-Analysis, Systematic Review
Project Lead(s)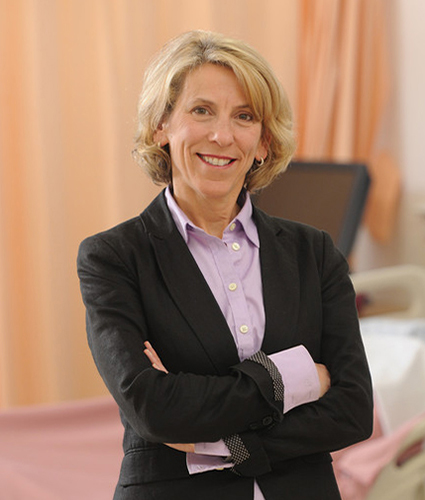 Janet Curran is an Associate Professor in the School of Nursing and the Department of Emergency Medicine in the Faculty of Medicine at Dalhousie University. She is Co-Director of the Aligning Health Needs and Evidence for Transformative Change: Joanna Briggs Centre in the School of Nursing and holds a scientific appointment in pediatrics and emergency medicine at the Izaak Walton Killam Health Centre.
Dr. Curran's program of research is focused on developing and evaluating interventions to improve transitions in care for children and their families/caregivers. She received the Pediatric Emergency Research Canada (PERC) Terry Klassen Young Investigator Award and the Dalhousie University Faculty of Health Professions Early Career Research Excellence Award in 2015. Her program of research is supported by a CIHR New Investigator Award in Knowledge Translation and her research is directly informed by the inclusion of multiple stakeholders (patients, caregivers, clinicians, and administrators). She currently leads a CIHR-NSHRF funded multi-centred national study exploring best practice strategies for discharge communication in paediatric emergency practice settings.