Falls and Social Isolation During COVID-19
Global Evidence on Falls and Subsequent Social Isolation in Older Adults: A Scoping Review
Knowledge User(s)
Public Health Agency of Canada
Patient/Public Partner(s)
Joan Barker
Project Trainee(s)
Jennifer Fortune, Gary Mitchell
Collaborator(s)
Margaret de Groh
Funding Source(s)
Canadian Institutes of Health Research (CIHR) through the Strategy for Patient-Oriented Research (SPOR) Evidence Alliance
Public Health Agency of Canada
Project Objectives
To summarize evidence on the relationship between falls and subsequent social isolation in older adults in any setting, including the role of fear of falling, other risk or protective factors, and how the COVID-19 context affects this relationship.
Research Approach
Scoping Review
Project Lead(s)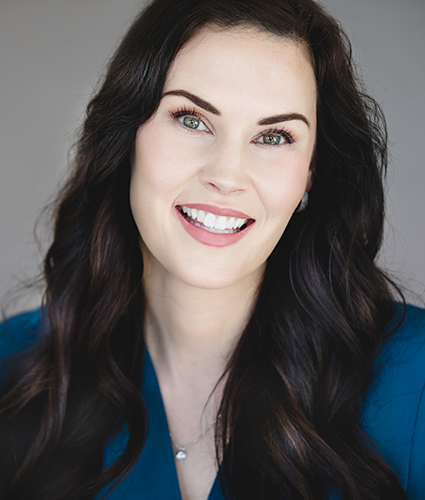 PhD, MSc
Dr. Andrea C. Tricco is a Scientist and Director of the Knowledge Synthesis Team in the Knowledge Translation Program, Li Ka Shing Knowledge Institute of St. Michael's Hospital, Unity Health Toronto. She is an Associate Professor at the University of Toronto in the Dalla Lana School of Public Health & Institute of Health Policy, Management, and Evaluation. She is Co-Director & Adjunct Associate Professor for the Queen's Collaboration for Health Care Quality JBI (formerly Joanna Briggs Institute) Centre of Excellence at Queen's University and Nominated Principal Investigator of the Canadian Institutes of Health Research (CIHR) Strategy for Patient-Oriented Research (SPOR) Evidence Alliance.
Dr. Tricco holds a Tier 2 Canada Research Chair in Knowledge Synthesis and has over 325 peer-reviewed publications. She has conducted knowledge synthesis at the international (e.g. World Health Organization), national (e.g. Health Canada), provincial (e.g. Ontario Ministry of Health and Long-term Care), and local (e.g. Toronto Central Local Health Integrated Network) levels. She is the Co-Editor in Chief of the Journal of Clinical Epidemiology.