Ontario SPOR SUPPORT Unit Research Round Tables
Identifying and Maximizing the Impact of the Ontario SPOR SUPPORT Unit Demonstration Projects
Knowledge User(s)
Ontario SPOR SUPPORT Unit (OSSU)
Funding Source(s)
Canadian Institutes of Health Research (CIHR) through the Strategy for Patient-Oriented Research (SPOR) Evidence Alliance
Project Objectives
To (1) disseminate knowledge to relevant knowledge users through brief presentations by research teams about their projects; (2) facilitate collaboration between the demonstration project research teams and relevant knowledge users through a guided discussion on the potential applications and impact of the demonstration projects' work, including all usable evidence; and (3) use discussions to co-create case studies describing each project, their main findings, and potential avenues for impact.
Research Approach
Knowledge Translation
Project Lead(s)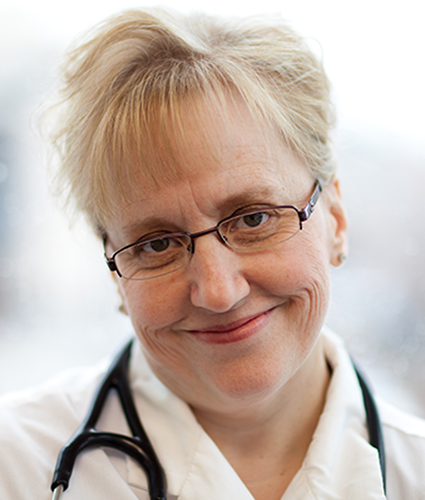 Sharon E. Straus is a geriatrician and clinical epidemiologist who trained at the University of Toronto and the University of Oxford. She is the Director of the Knowledge Translation Program and Deputy Physician-in-Chief, St. Michael's Hospital; Director, Division of Geriatric Medicine, University of Toronto; Vice Chair, and Professor, Department of Medicine, University of Toronto.
Dr. Straus currently holds a Tier 1 Canada Research Chair in Knowledge Translation and Quality of Care and has authored more than 400 peer-reviewed publications and 3 textbooks in evidence-based medicine, knowledge translation and mentorship. She is in the top 1% of highly cited clinical researchers as per Web of Science. She holds more than $57 million in peer reviewed research grants as a principal investigator. She has received national awards for mentorship, research and education.