We Build Capacity
The SPOR Evidence Alliance builds capacity in knowledge synthesis, clinical practice guideline development, knowledge translation, and patient-oriented research. Using the SPOR Capacity Development Framework, we offer multidisciplinary mentorship opportunities in various settings with a focus on professional skills development, best practices, effective resource sharing, and career support. The goal is to build a culture of interdisciplinary collaboration and mentorship, while balancing the value of clinical and academic goals.
The SPOR Evidence Alliance has three educational streams to build capacity across Canada.
Graduate-level trainees and fellows
Trainees are required to complete a thesis in their core research method area, develop individual learning plans and submit annual progress reports for feedback from the Training Committee
Trainees may be connected to knowledge user mentors (including policy makers) to complete research practicums in their organizations for 3-6 months
Trainees are given opportunities to participate in research activities as a team member from onset through to completion
Trainees can participate in online graduate courses to help develop competencies in the core research methods
Salary support is provided each year to two graduate-level trainees in the science of knowledge synthesis, clinical practice guideline development, patient-oriented research, or knowledge translation
---
Researchers and research staff
All researchers and research staff affiliated with the SPOR Evidence Alliance are able to participate in all online courses we offer
---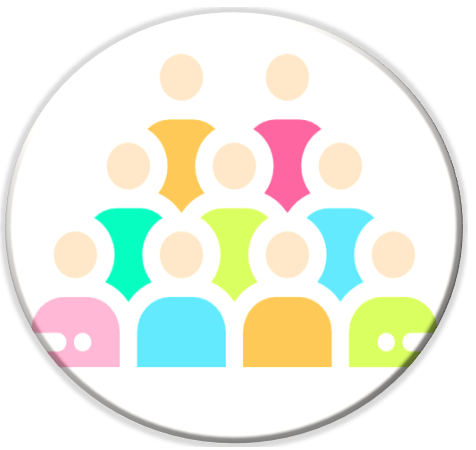 Patients and other knowledge users
Patients and knowledge user can participate in a variety of courses developed specifically for them
Whenever possible, patients are included in the research teams carrying out the research projects
Knowledge users can also be a part of the research teams to complete a short 1-3 month practicum
---
You can learn more about the courses that are currently being offered here.